RESOURCE CENTER:
Resource Center
Our Resource Center connects visitors directly to some of the best material on photography and its related ideas from around the web. Including photography tips, equipment reviews, lesson plans, museum content, stand-out online collections, and synergistic social networks, the carefully curated Resource Center makes it easy to discover and explore the highlights of the Internet.
Featured Resources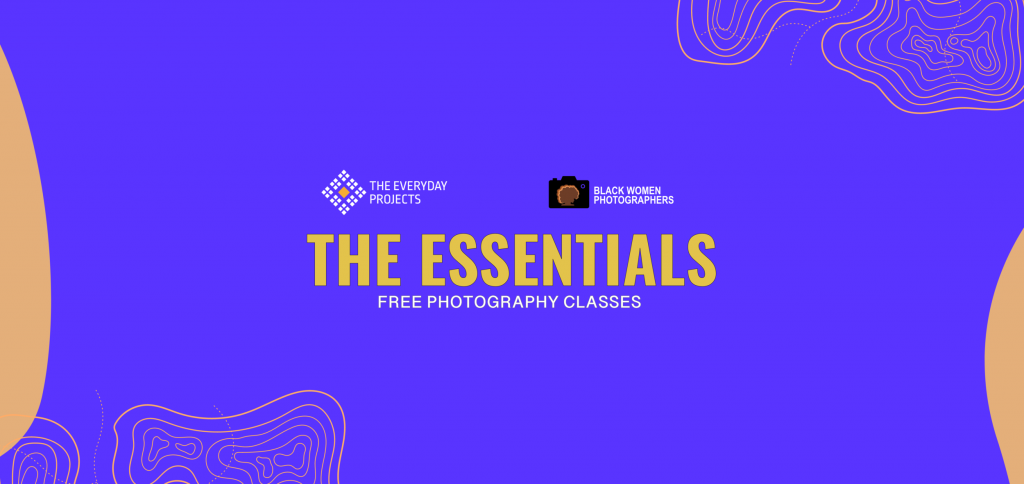 Explore a collection of free, weekly workshops are for emerging and experienced editorial photographers who would like to learn more about the ins and outs of professional photojournalism. Each class video is 75-90 minutes, including Q&A. Past sessions are archived for on-demand viewing!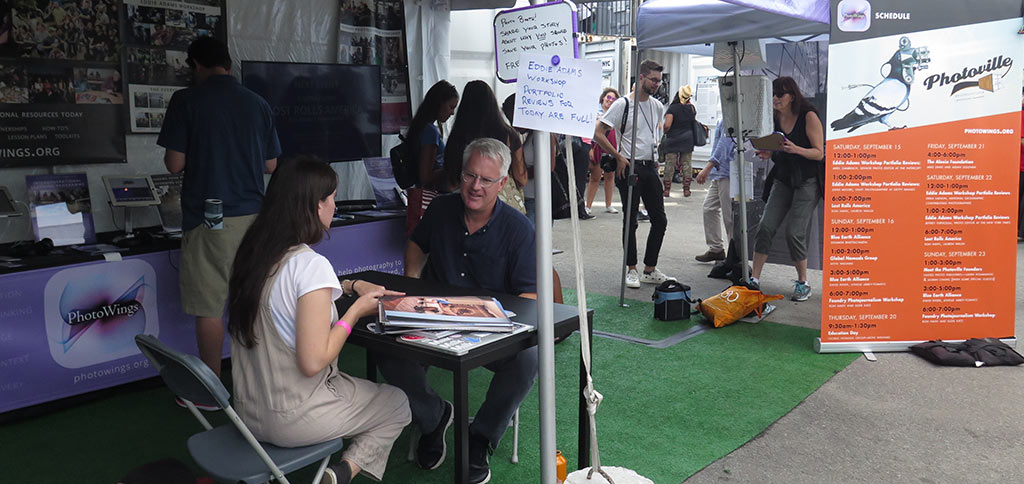 Photoville (formerly United Photo Industries) amplifies visual storytellers and connects them to a worldwide diverse audience through its free photo festival and year-round activation of public spaces and educational community programming.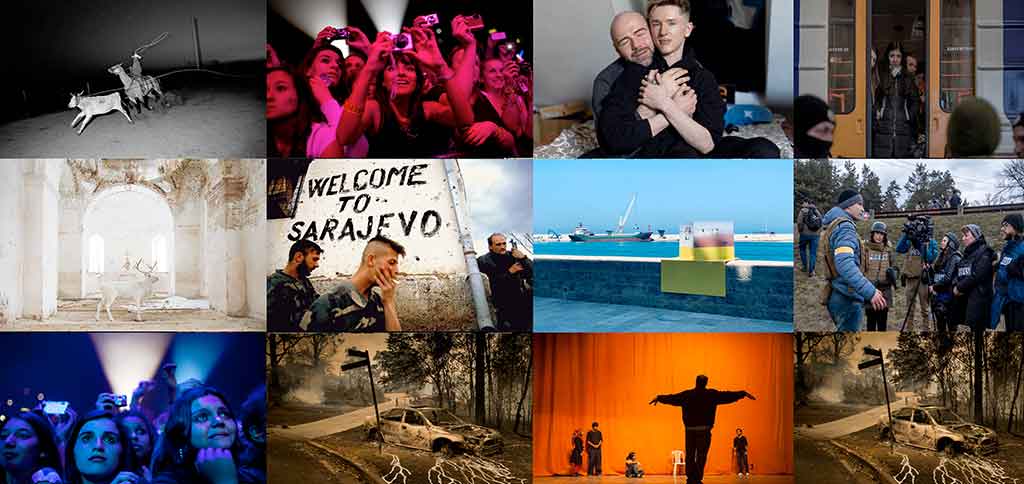 VII Insider is a free online platform for public debate and discussion to advance the production and analysis of photography, documentary stories, and visual journalism. VII Insider is a program of The VII Foundation in partnership with PhotoWings and the VII Photo Agency.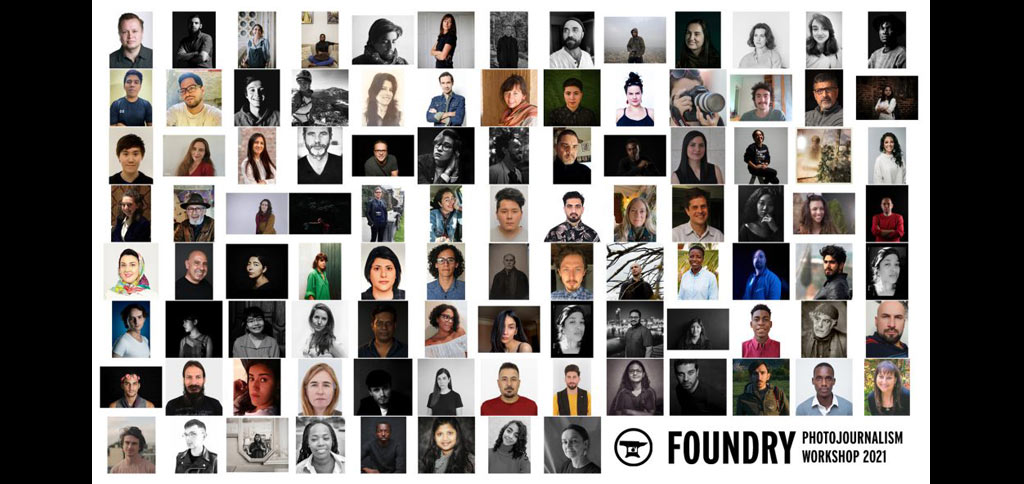 The Foundry Photojournalism Workshop offers majority world students and those from underrepresented communities in G20 countries who could not otherwise afford it a chance to learn from some of the world's most well-respected photojournalists and photography professionals.
Explore the Resource Center directory by subject:
Intended as much for those interested in looking at photographs as those involved in photography. For those who love to look, the SEE area is a guide to pictures in physical and virtual galleries that stand out through their quality, content, and social relevance.



Photo-centric events that feature large exhibitions.
Sites that give generous space to photo exhibits.
(Browse our resources in this section by category.)
Institutions that conserve and display the legacies of individual photographers as well as prominent photo collections.
Physical and online galleries that champion historically, culturally, or socially important photography.
Institutions that collect and display photography.
Choice photos every day!
Print photo magazines that have an online presence and online magazines and media sites dedicated to photography.
Photos that change the way we look at things.
This section contains reference materials for photographers and others in the world of photography.



Research tools and helpful internet-based resources.
Media websites that merit special attention.
Local, national and international media links and resources – radio, TV, pod casts, portals, newspapers and other published work.
Sites that lead to a wide variety of interesting and useful information related to photography.
Includes information on local searches, travel, weather, and more.
With specific sections for students, educators and photographers, the LEARN center is designed to make it easy for anyone interested in photography, from the novice to the expert, to deepen their knowledge of it.



Online discussion groups, covering many aspects of photography.
This sections contains 'how tos', advice, and information on how to best keep all of your photographic materials organized and in their best condition possible.
(Browse our resources in this section by category.)
Resources for learning all about funding from many perspectives.
(Browse our resources in this section by category.)
Web-based photo classes and tutorials.
Schools of all kinds that offer instruction in photography.
Short-term, intensive classes offered by professionals and experts for all levels of photography, usually held in beautiful locations.
Opportunities to learn and create with helpful guidance.
Talks and lectures on photography offered by diverse organizations.
Opportunities to share knowledge and experience.
Lesson plans, courses and tutorials for educators and the self-educated
How to record the story of a moment or a lifetime.
(Browse our resources in this section by category.)
Essential knowledge for the business of photography.
"How to" techniques and practical advice for shooting "on location" in many diverse situations.
"How To" links that help in the process of purchasing and understanding photo and office equipment and other related eclectic sites.
This section is a resource to help photographers, collectors, curators and all individuals who want to make a positive difference in the world through the medium of photography, to connect and find the means they need to make a vision into a reality.



Organizations and events that facilitate networking.
Organizations and events that facilitate networking.
Organizations and associations that fund or support photographic projects.
Communities of photographers who work together.
(Browse our resources in this section by category.)
Interesting, creative and funny diversions - because everybody needs a good distraction.