PhotoWings Education Partnership: Photoville EDU
Photoville x PhotoWings
Education Partnership
Building on 3 years of collaboration with educators to develop lesson plans inspired by photography projects, the Photoville x PhotoWings Educator Grant is an opportunity for educators in the UPI community to receive resources and support to implement a photo-based lesson from the UPI Teacher Resource library in their classroom and produce a culminating exhibition of student work.

We are excited and proud to share with you the inaugural Educator Grantees: Leigh Klonksy & Mariam Aryai Rivera. They will both receive $1000 cash grant and a $2000 production budget. Get to know these phenomenal educators below....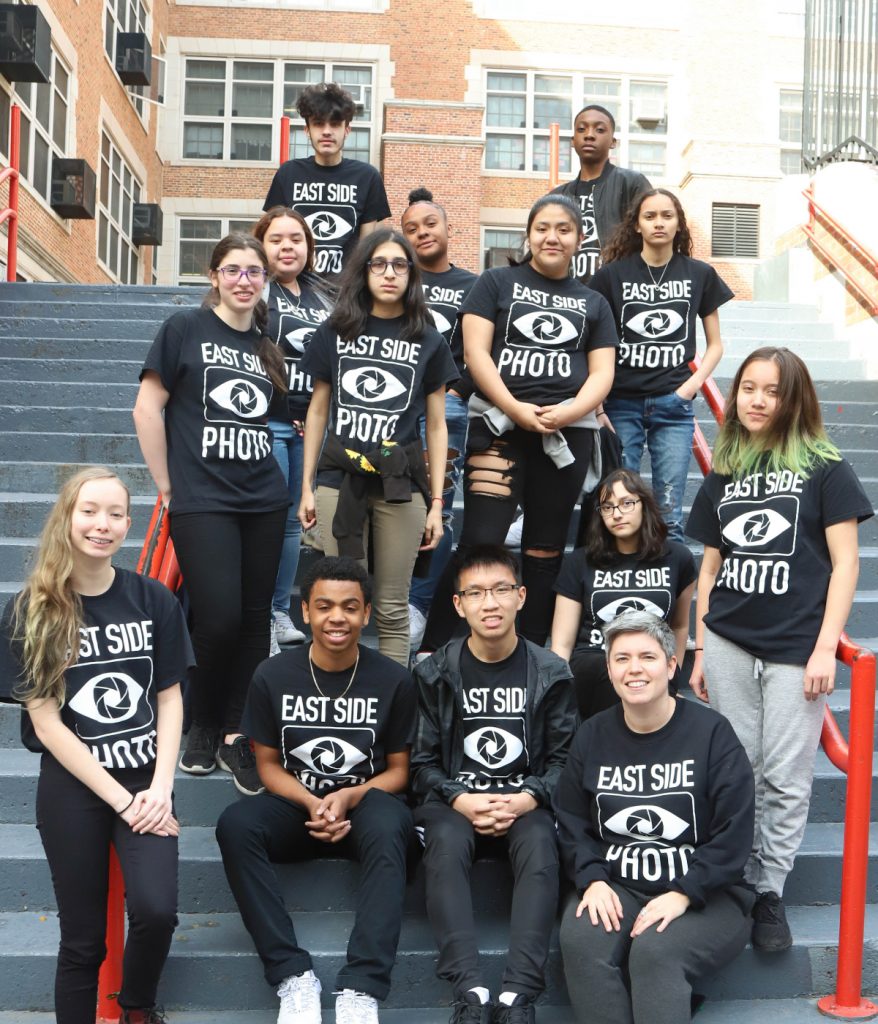 Leigh Klonksy

Inspired by the UPI lesson plan Living City (NYC Municipal Archives), Leigh's 11th grade Digital Photography class will create a new archive of the Lower East Side exploring topics such as storefronts/commerce, fashion, climate change, outsider/insider and more. They will examine historical photos and create new artwork and writing about their community, resulting in a series of accordion books and a public exhibition outside their school.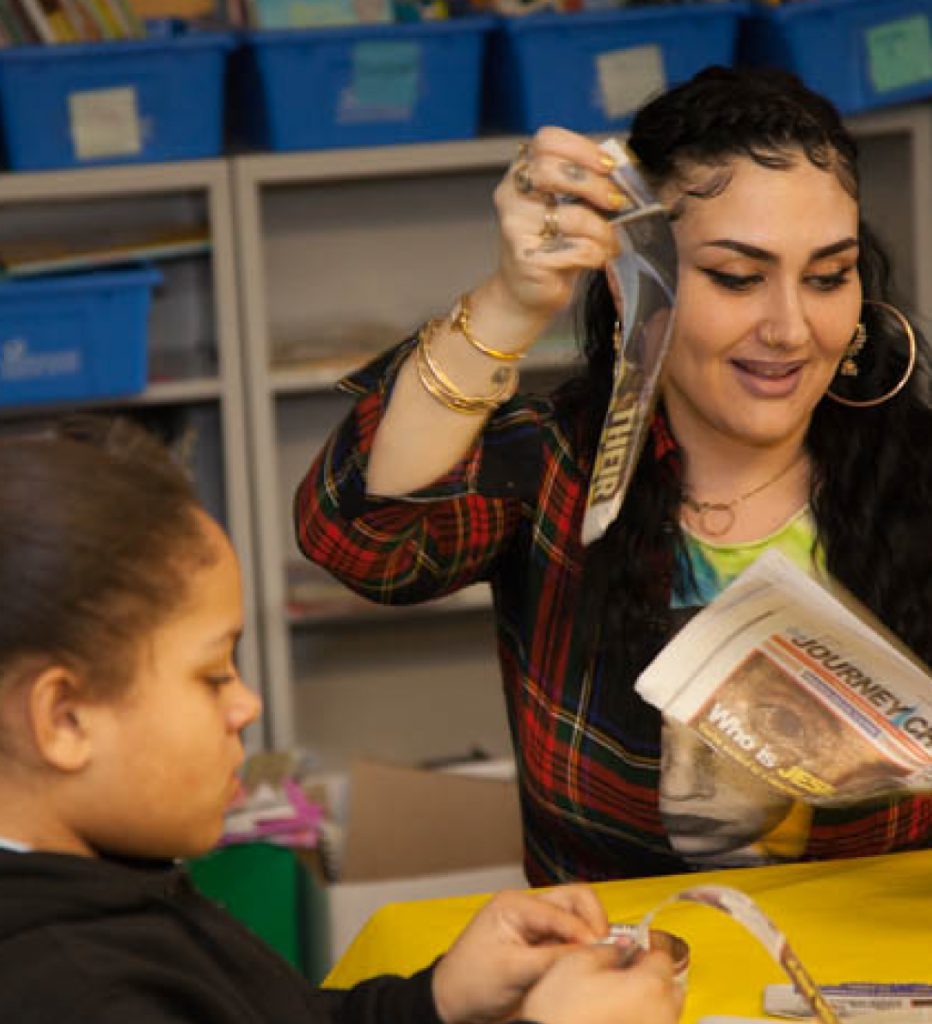 Mariam Aryai Rivera
Inspired by the UPI lesson plans Who We Are and Who They Say We Are (Griselda San Martin), Developing Self (Idris Solomon) and Hiding in Plain Sight (Brooke DiDonato), Mariam's middle school program, co-located in a family shelter, will practice self + community love and identity, while learning the importance of consent and empowered creative decision making.

Browse our Teacher Resource library for over 20 free lesson plans and resource guides for incorporating photography and storytelling into the classroom. These lesson plans were developed in collaboration with over 100 educators through our Teacher Professional Development Workshop. We welcome you to use these in your classroom!


Photoville FENCE Education Guides
8th Edition Education Guide (PDF)
7th Edition Education Guide (PDF)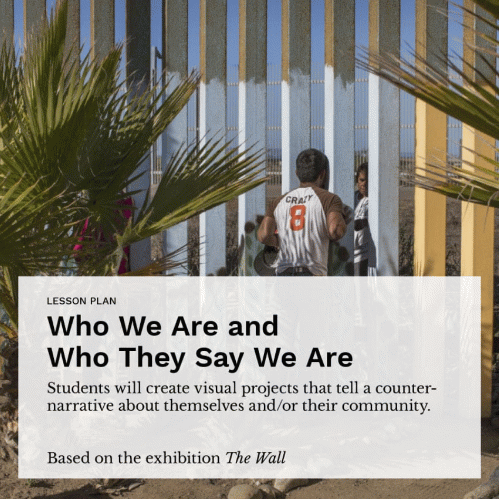 Photoville EDU Artist Talks