Outreach Spotlight: Photoville NYC


We are a proud partner with Photoville for the 2017 festival.
Full videos of the talks and presentations soon, please check back in the coming weeks to view them all!
All images courtesy © Suzie Katz
Guest presentations during Photoville 2017:
Global Nomads Group
By leveraging technology, Global Nomads Group fosters dialogue and understanding between middle school and high school students who would not otherwise meet. Sarah Salash, Shivang Patel, Abigail Finck and Chris Plutte from the GNG team will talk about their international initiatives and let you try out the VR headsets they use in the classroom
Facing Change: Documenting America (FCDA)
Facing Change: Documenting Detroit is a community photojournalism initiative creating a documentary record of Detroit by Detroit-area photographers. Alan Chin will introduce you to some of the photographers of Documenting Detroit
Eddie Adams Workshop
The Eddie Adams Workshop is an intense four-day gathering of the top photography professional, along with 100 carefully-selected students. The photography workshop is tuition free, and the students are chosen based on the merit of their portfolios. Meet Alyssa Adams and Mirjam Evers from EAW and learn more about the workshop, now in its 30th year. Get your copy of Eddie Adams: Bigger Than the Frame signed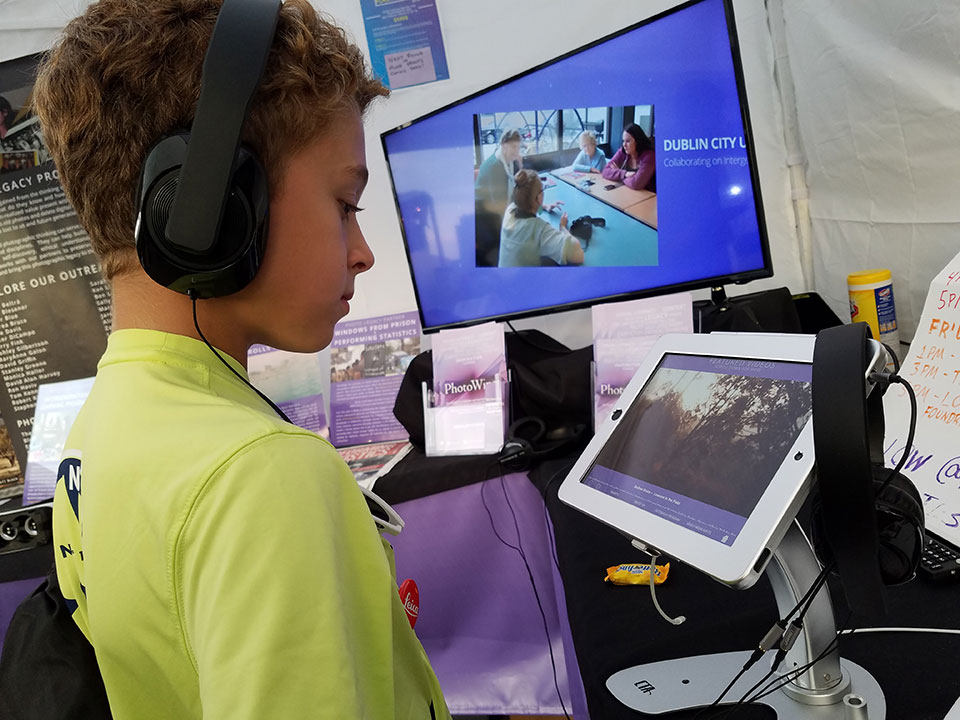 Alexia Foundation
The Alexia Foundation has been helping photojournalists give voice to those who go unheard, foster understanding and expose social injustice for 25 years. Meet Sarah Blesener, the 2017 Alexia professional recipient and Monica Jorge, the 2017 Alexia student recipient who will talk about how they got the grants and what it has meant for their work.
The Everyday Projects
The Everyday Projects uses photography to challenge stereotypes that distort our understanding of the world. They are creating new generations of storytellers and audiences that recognize the need for multiple perspectives in portraying the cultures that define us. Meet Austin Merrill to learn about the evolution of The Everyday Projects and get your copy of Everyday Africa signed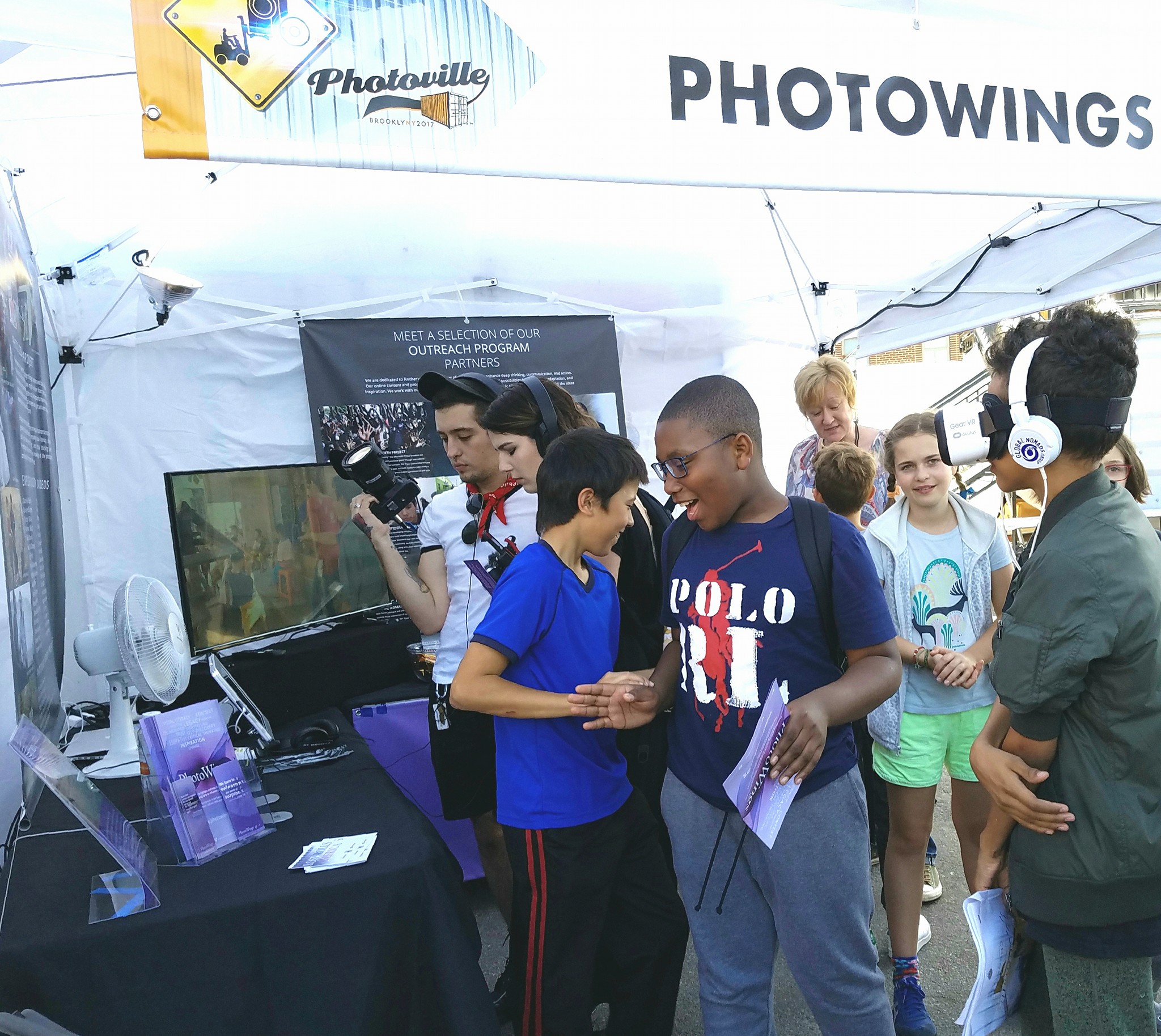 Lost Rolls America / Foundry Photojournalism Workshop
Foundry Photojournalism Workshops bring some of the world's most respected photojournalists to different developing countries to train local photographers in visual storytelling, fostering their ability and agency to to document their own communities. Meet Ron Haviv who will talk about 10 years with Foundry Photojournalism Workshops and his new project Lost Rolls America. Lost Rolls America celebrates the value and role photographs play in shaping the construction of memory. Get your copy of The Lost Rolls signed!
The Aftermath Project
The Aftermath Project is committed to telling the other half of the story of conflict by broadening the public's understanding of the true cost of war-and the real price of peace. Sara Terry will talk about the photographers and the projects she's worked with in The Aftermath Project, now in its 10th year
Blue Earth Alliance
Blue Earth Alliance supports visual storytelling on critical environmental and social issues through direct assistance to photographers and a collaborative community of professionals. Learn from Lauren Owens Lambert about the alliance and the ways that their photographs and films have inspired change