Watch: Oscar B. Castillo: Documenting Life in Caracas, Venezuela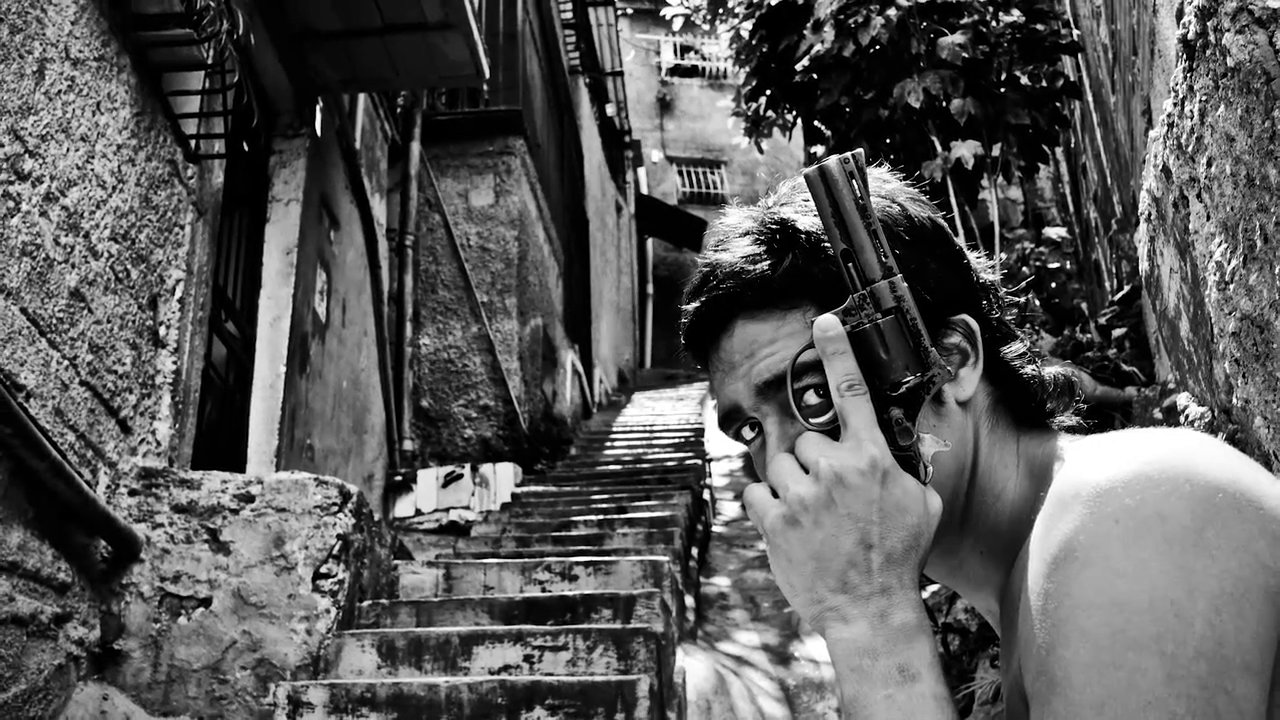 Oscar B. Castillo is an award-winning photojournalist from Caracas, Venezuela who has worked around the world documenting a wide range of events and people, from the recent earthquake in Haiti, to struggles for independence in Indian controlled Kashmir. PhotoWings connected with Oscar during the 2014 Foundry Photojournalism Workshop where he was once a pupil and now is an instructor. He told us about the difficulties and rewards of bringing his photojournalism practice to his home of Caracas, where gang violence and corrupt politics plague the city and its people. Of this work Oscar says,
"there's an ugly side [to Caracas], but let's try to make it better - let's try to improve it, let's try to make it more beautiful, let's try [so] that the people, the histories, don't fall away and fade."