Outreach Spotlight:
The Everyday Projects
Explore our partnership with Everyday Projects:
The Everyday Projects Curriculum - 10 Lessons
Education: The Essentials - Presented by Everyday Projects and Black Women Photographers
Education: Everyday Projects Video Lessons
Watch: Peter DiCampo on the Everyday Projects
CatchLight + Everyday Projects: Everyday Bay Area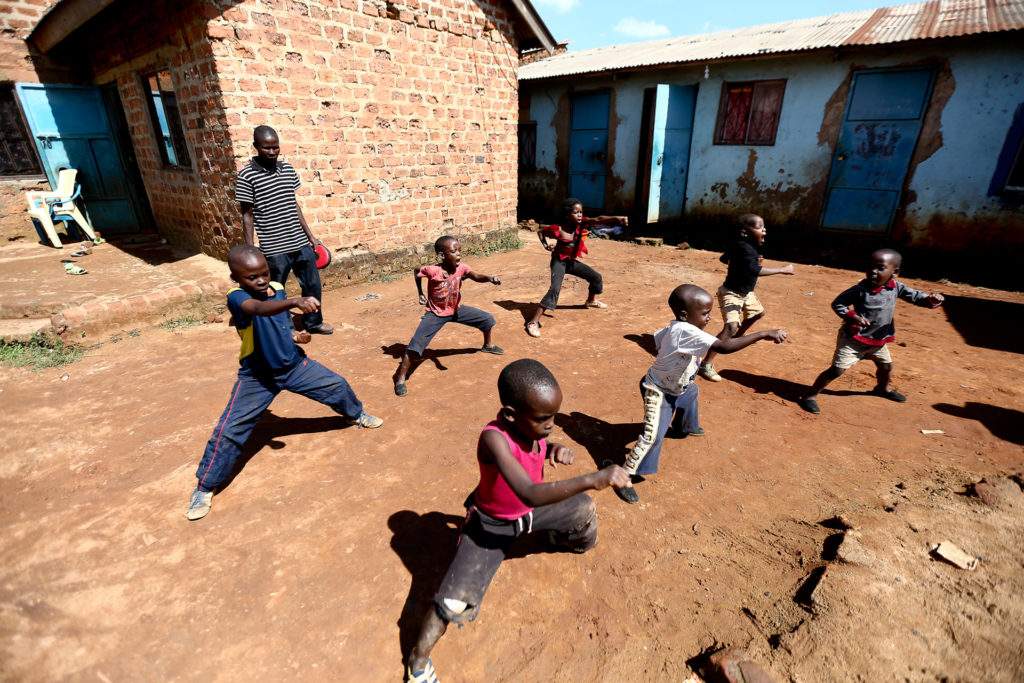 Image credit: Edward Echwalu, Everyday Africa
The Everyday Projects is a network of photographers and educators who have built social media narratives through stories of everyday life around the world that delight, surprise, and inform as they confront stubborn misconceptions.
Beginning with Everyday Africa in 2012, the concept quickly spread to all corners of the globe, with dozens of @everyday feeds on the continent, region, country, city, and even neighborhood level: from Latin America to Asia, Iran to the USA, Rio to the Bronx — all with the goal of promoting local norms and celebrating global commonalities.
The Everyday Projects use photography to challenge the stereotypes that distort our understanding of the world. They use classrooms to connect students to communities from disparate parts of the globe and foster mutual acceptance. In doing so, they are creating new generations of storytellers and audiences that recognize the need for multiple perspectives in portraying the cultures that define us.
PhotoWings has partnered with The Everyday Projects to develop visual literacy, empathy and communication skills through a variety of education initiatives and events, including the development of the organization's website, a book and educational supplement, theatre projects, and a series of educational videos.
Learn more about The Everyday Projects:
Recent: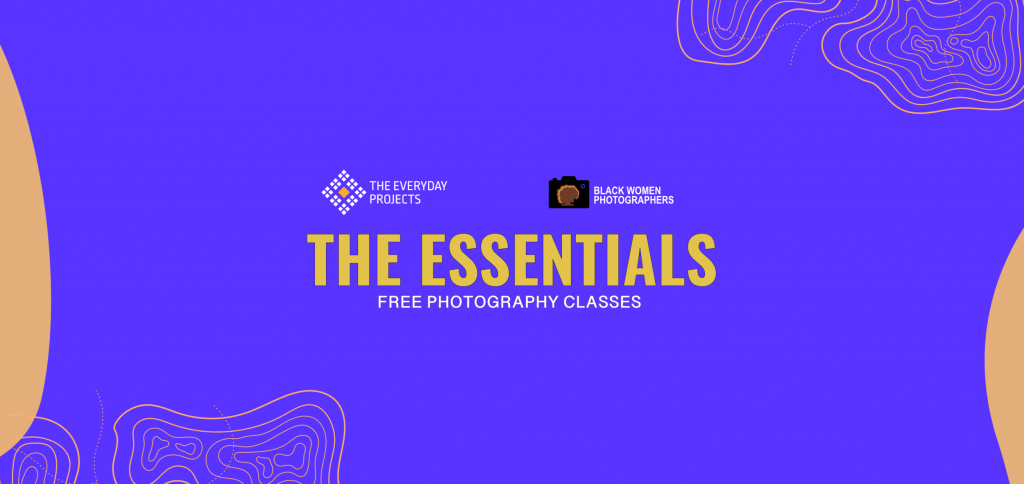 The Essentials, a series of online classes for photographers presented by The Everyday Projects + Black Women Photographers!
These free, weekly workshops are for emerging and experienced editorial photographers who would like to learn more about the ins and outs of professional photojournalism. Each class is 75 minutes and will include a Q&A.

Learn more
Explore our partnership with Everyday Projects