LOOK3 Festival of the Photograph 2016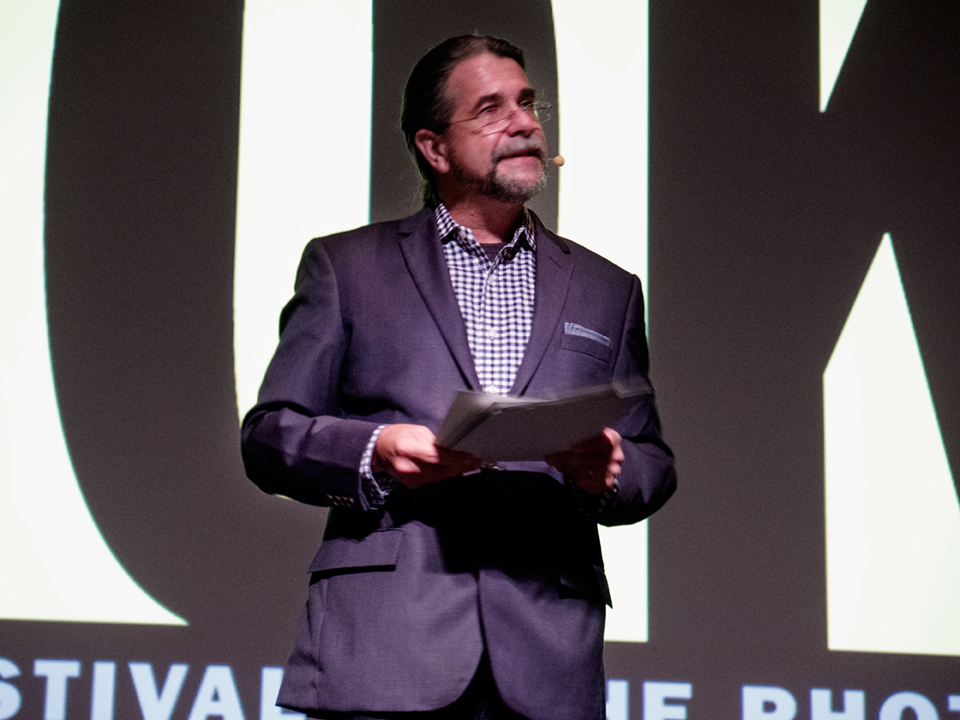 Images courtesy © Suzie Katz
LOOK3 Festival of the Photograph is a celebration of photography, created by photographers, for those who share a passion for the still image. The Festival features exhibits and on-stage appearances of three "INsight" photographers, as well as exhibitions, outdoor projections, workshops and interviews over three days and nights.
2016 LOOK3 Featured Artists:
Nick Brandt, Graciele Iturbide, Frans Lanting, Christopher Morris, Olivia Bee, Sheila Pree Bright, Mary F. Calvert, Binh Danh, Doug Dubois, Joe Riis, Ruddy Roye
Explore previous years of LOOK3:
Watch 2016 LOOK3 Artist Talks
Vimeography Error: a Vimeography gallery with an ID of "24" was not found.