Empowering Children Through Photography: The Disposable Project
Empowering Children Through Photography: The Disposable Project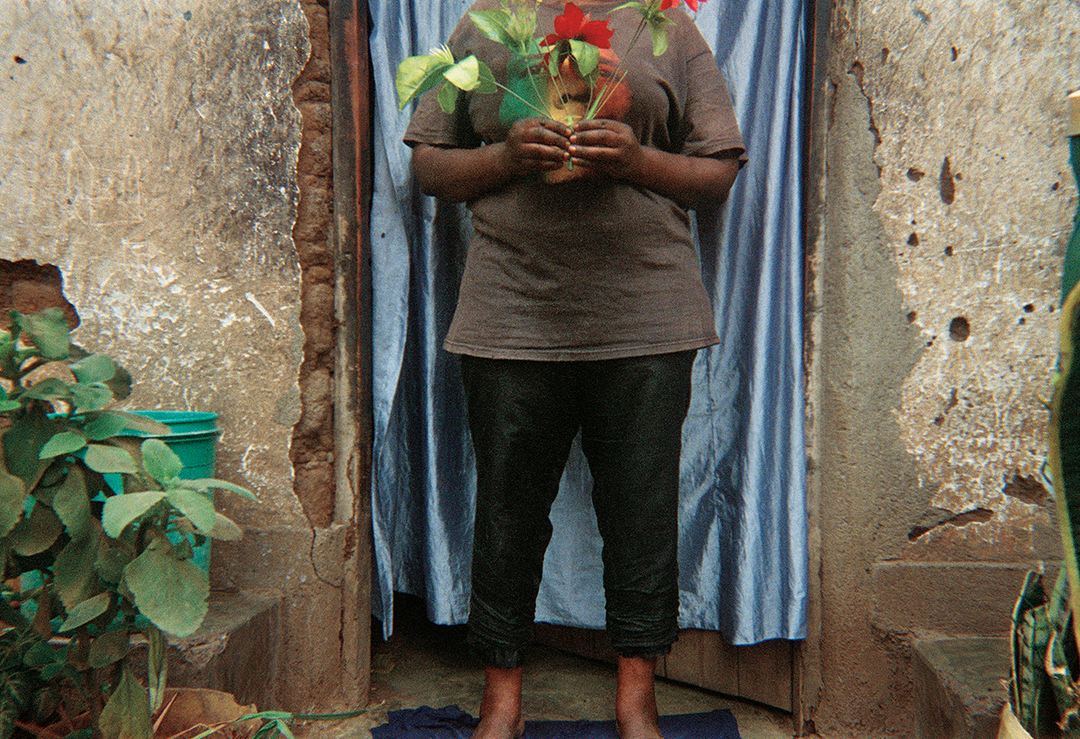 A couple years ago, Raul Guerrero got the idea to give 100 disposable cameras to nine children in a village near Moshi in Tanzania while he was there working with the Microsoft initiative Born to Learn, a program that helps educate disadvantaged youth.
"I wanted to share my passion for photography with the community I was going to be working with in a way that would lead to rewarding and memorable interactions," says Raul.
At first, Raul let the students have free reign, allowing them to explore creatively without boundaries. Then, as prints of the photos began to be made, he taught them basic elements of photography and assignments, developing their craft and visual literacy.
While the developed images stayed in the community as a keepsakes and a testament to the learning, Raul has been using the negatives to make and a publish a book featuring over 60 photographs from the students, which was launched in April 2014. 100% of the funds raised from the books and prints sold will be going to the Born to Learn educational program.
"The images produced were surprisingly intimate and beautiful in their imperfection," say Raul, "They are documentation of what these kids chose to remember, depicting their values and culture. Although they were just recently introduced to photography, and are considered amateurs, the project is a testament to the power of art and how something considered disposable could be taken out of context, and highlighted as something of priceless value."
You can find more information about the project and its book at The Disposable Project website.