LOOK3 Festival of the Photograph 2015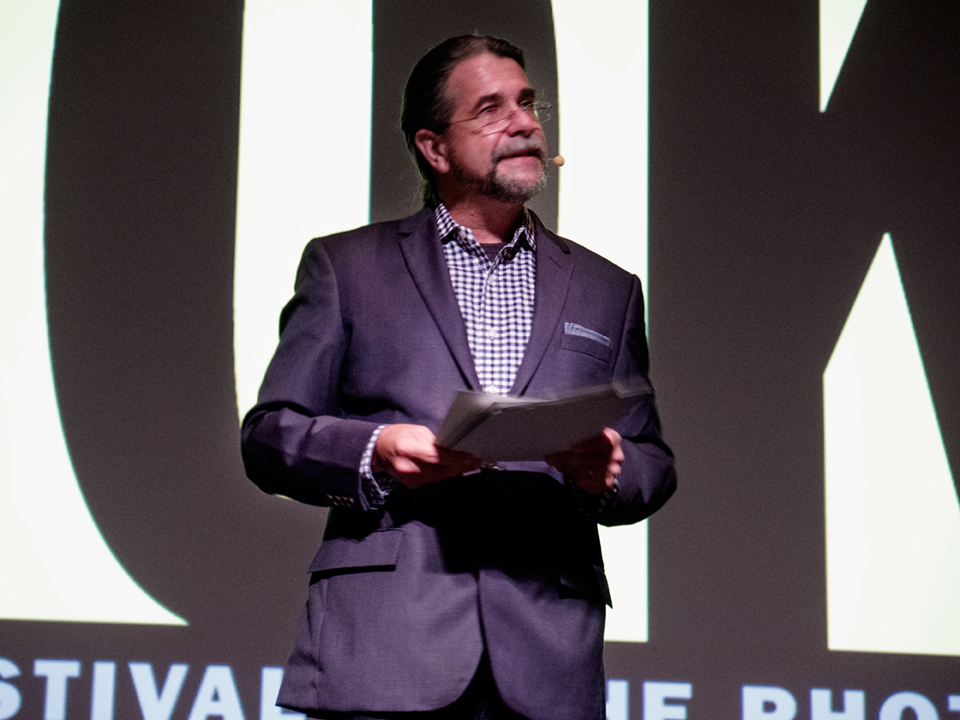 Images courtesy © Suzie Katz
LOOK3 Festival of the Photograph is a celebration of photography, created by photographers, for those who share a passion for the still image. The Festival features exhibits and on-stage appearances of three "INsight" photographers, as well as exhibitions, outdoor projections, workshops and interviews over three days and nights.
2015 LOOK3 Featured Artists:
Larry Fink, Zanele Muholi, Walter Iooss,
Alec Soth, Vincent J. Musi, David Alan Harvey, Monica Haller and the Veterans Book Project, Piotr Naskrecki, Andrea Douglas
Watch 2015 LOOK3 Artist Talks
Vimeography Error: a Vimeography gallery with an ID of "20" was not found.
"I have no point to prove. The only point is that there is none,
and how can you make pictures out of the questions."
Larry Fink in conversation with Donald Antrim

LOOK3 / Magnum Foundation's Photography, Expanded initiative project development laboratory was enthusiastic, interesting and effective