Outreach Spotlight:
Global Nomads Group

Global Nomads Group
Global Nomads Group (GNG) fosters dialogue and understanding among the world's youth. The organization uses innovative technology to connect middle and high school students who otherwise would not meet. These virtual exchanges promote empathy, peace, and build 21st century workforce skills.
Since 2015, PhotoWings has partnered with GNG to integrate photography, photo-sharing, and visual storytelling into its flagship program Campfire.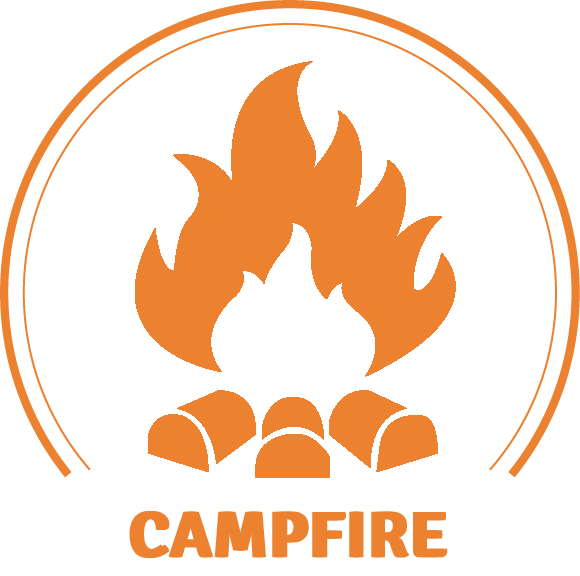 Across history and cultures, campfires have brought together people of diverse backgrounds to share warmth and shelter, conversation and storytelling. GNG is taking this campfire concept digital and global, giving youth worldwide a virtual space to connect, bypassing the borders that prevent them from meeting in person. GNG pairs classrooms from different countries to engage with one another virtually through a curriculum that helps students develops students' skills for communication, collaboration, and empathy across distance and difference.
In partnership with PhotoWings, Campfire participants are able to hone their storytelling skills. Throughout the curriculum, students post photos with #everydaylife to an online platform to tell stories in the images of their lives. Intergenerational storytelling is also integrated into Campfire to promote intergenerational learning and exchange. Campfire participants learn about the role of mentors and elders, interview elders in their communities, and deepen their understanding of how global citizenship has evolved over time. Finally, just as students move from one dimension to multiple dimensions in their understanding of one another, they move (literally and metaphorically) in curricular imagery from still photography to 360 video.
"I learned how they see us. [Campfire] changed their perspectives about us and our perspectives about them. I learned communication, research skills, the ability to express myself and look at things more deeply."
– Student in Jordan
"Participating in this program helped me see the world differently. It helped me not only understand, but grasp that the world is ever-changing. Our students are going to go out in the world, get jobs, and meet people they would never have imagined meeting before. Having my students participate in this virtual exchange is so valuable, as they never imagined getting out of Kentucky; they can now feel there is a great and exciting world around them. It also highlighted that although there are many cultural differences, there are also many similarities. Our students have learned how to celebrate diversity, rather than shy away from it."
– Educator in Kentucky

GNG is committed to providing more young people with this vital opportunity–particularly those in under-resourced communities who would not otherwise have a meaningful cross-cultural experience. Visit GNG's website to learn more about their programs and how you can get involved.
Resources: